Welcome to this site with information and inspirations about Organizational Change as Collaborative Play. The aim of this site is to support you in shaping and realizing changes in your own organization. You have access to all the information on this site with the access code in the book 'Organizational change as collaborative play'. You can browse on this site using the navigation buttons above or by clicking on one of the elements of the play model below.
---
This website is built around the play model for organizational change that serves as a guide in the book Organizational Change as Collaborative Play.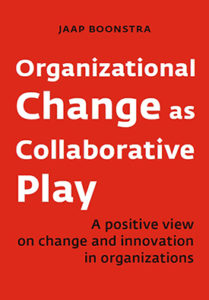 The play model has proven its practical value in change processes in all kinds of organizations and in training programs for students and managers. Let's share information and experiences and let us know if you have had experiences with using the play model in organizational change, consulting, education and training.
You are invited to download a syllabus about Change as collaborative play. This syllabus is supportive to understand and apply the concepts presented in the book and on this website and may help you to play a role in change processes in your own organization.
Buy Organizational Change as Collaborative Play 
---
Jaap Boonstra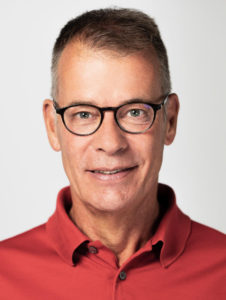 Jaap Boonstra is a professor of 'Organization Dynamics' at ESADE Business School in Barcelona (Spain) and visiting professor 'Organizational change' at WU, Vienna University for Economics and Business (Austria). He is lecturer at the Netherlands School of Public Administration in The Hague (Netherlands).
Before he has been working as professor 'Organizational Change and Learning' at the University of Amsterdam (Netherlands) and as Dean of Sioo, an Inter-university center for organizational change and learning.
As an independent consultant he is involved in change processes in international business firms and organizational networks in the Netherlands, Germany and Spain. Jaap published more than 200 articles and several international books. His most important international books are Dynamics of Organizational Change and Learning (Wiley 2004), Changing and intervening (Wiley, 2007), Organizational Change and Leadership in Organizations (Wiley, 2013), Change Management Adventures (Warden Press, 2016) and Organizational Change as Collaborative Play (2019).
---
This site contains:
additional materials to support you in your own organizational change processes.
You can find here:
10 presentations
5 case studies
40 video clips
30 film suggestions
12 self assessment tests
50 interventions
20 additional articles
90 self-study questions
Feel free to use this material to become an effective player in organizational change.
You may use this material for personal, non commercial use as a professor, teacher or trainer in programs on organizational development, change management, and leadership.
---
Posters
Posters of the Play model for organizational change can be downloaded here:
Poster A0, poster A1, poster A2, poster A3 and poster A4.
---
Books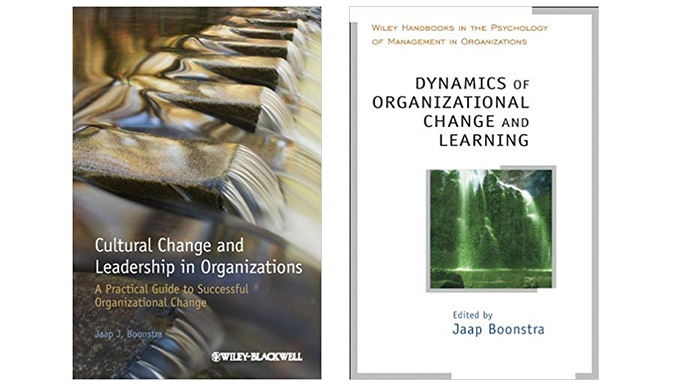 BUY NOW:
Dynamics of organizational change and learning
Cultural change and leadership in organizations
---
This website is a co-production of Jaap Boonstra en Management Impact. All materials on this site are available for personal, non-commercial use. We do our best to keep this site up-to-date and available, but accept no responsibility for incorrect information, technical problems and any temporary unavailability of this site.